Ready Mix Plaster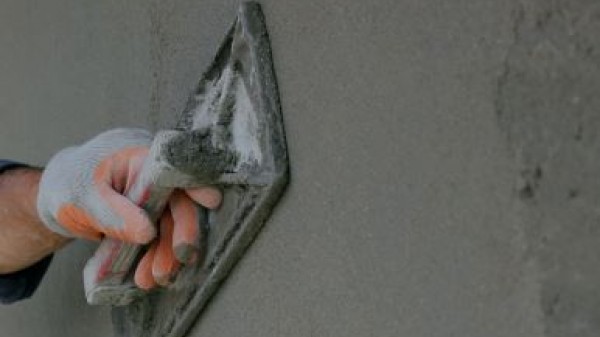 Produced at our fully computerized concrete batching plants, Yamen's ready mix plaster substitutes the traditional plaster and eliminates job site mixing practices providing a solution to overcome inherited inaccuracies of manual batching. The mix consists of cement, fine graded sand, high quality additives and water in the right proportions. It can be used for both external and internal plastering within several hours from delivery to site.
Advantages:
Ready to use
Fast and easy application
Cost saving
No wastage
Higher construction efficiency
Consistent quality due to computerized process
Greater compactness and inherent strength
Minimum shrinkage cracks
Better long term durability
Better finish and quality
Along with ready mix plaster, Yamen supplies ready mix spatter dash. It can be used to prevent plastering material from sliding and improve adhesion by providing a positive key for plaster to grip.
Yamen's ready mix plaster is delivered to site by transit mixers with special buckets equipped to be lifted safely by cranes for easy distribution of delivered mix over working areas.
Yamen's professional technical representatives provide technical assistance, sampling, and site visits upon request.