Careers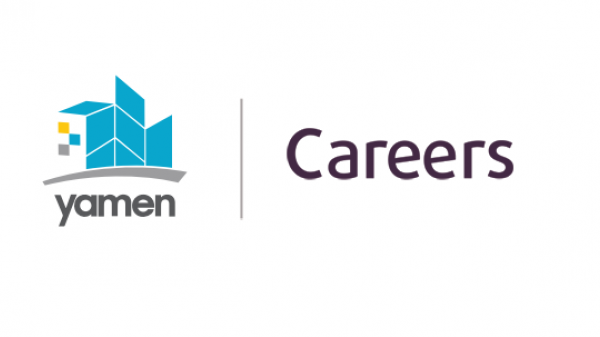 At Yamen, we are completely devoted to recruiting and retaining the premium talent to encounter and surpass the requirements of all our business units and customers' requests.
Why Yamen?
Yamen provides a healthy work environment for its valued employees, free from flows and disruption in order to invest the best out of their capabilities.
We pride ourselves in possessing a culture that gives everyone the opportunity to shape their future of success to reach higher levels of professionalism.
Presume a range of challenges and prospects to stretch your practical and technical skills to better develop an extra-ordinary experience at Yamen.