Buildings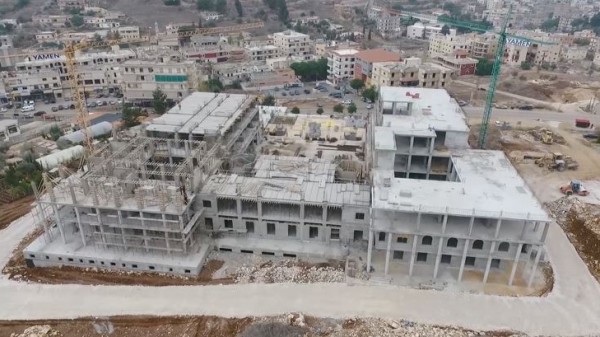 Yamen is classified as a class "A" contractor that works for the public and private sectors with various fields of expertise in buildings construction such as construction of schools, sports stadiums and courts, community centers, educational complexes, medical centers, residential complexes, shelters, slaughterhouses, theater stages, kindergartens, etc.
Yamen has executed works for the benefit of the Council of the South, CDR, Kuwait Fund for Arab Economic Development, Ministry of Public Works and Transportation- Directorate of Buildings and Roads, Central Fund for the Immigrants, Order of Engineers & Architects- Beirut, and others.
We have a widespread experience in all phases of construction such as precast concrete, reinforced concrete, excavations, shallow and deep foundations, shoring systems, electromechanical work, heating & cooling aerations, plumbing, finishing works (masonry, plastering, painting, marbling/tiling, aluminum, and carpentry, cladding, gypsum work, false ceilings, etc) in addition to site demolition and disposal, renovation and rehabilitation of existing buildings.
Well-trained and skilled work forces, technical equipment, and constant strict supervision of experienced engineers and architects execute Yamen's projects.
Some of our past and current projects are: