Asphalt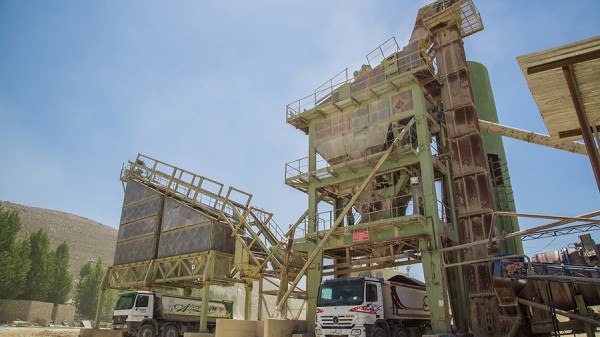 Yamen operates "Marini" asphalt plant with a capacity of 200 T/hr. It is automated asphalt producing plant, where asphalt is a combination of asphalt oil, gravel, and sand, heated and laid out on surfaces. The ministry of public works laboratory conducts regular tests on our finished products; whereby, they always grant us the approval due to the high quality attained.
Our company owns a fleet of graders, asphalt rollers, asphalt planers, and asphalt pavers which empowers our operations in asphalt contracting.
Professional and skilled technical teams enable Yamen to perform regular and appropriate roads maintenance, as well as updating of products' specifications according to market & customer requirements.
Yamen manufactures smooth, average, and coarse asphalt mixtures depending on the usage aim and customer's requirements.