Mission and Vision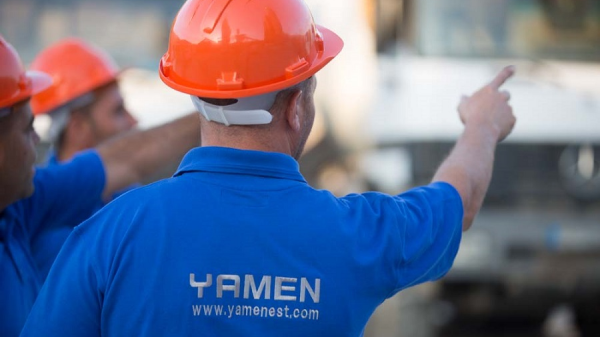 Mission
We constantly seek to offer value-added services in all contracting fields and outdo our clients' expectations in the public and private sectors. The unique quality of our services on one hand and the gratification of our customers on the other hand are the basis of our success and pride. This is attained through the employment of encouraged and motivated personnel in a fostering work environment that supports new ideas, innovations, and growth.
We are dedicated to supplying the highest level of professionalism, quality workmanship (quality assurance and quality control), and service response.
In addition, we seek the following:
To deliver the work carried out in compliance with requested specifications through superintendence, counsel, and effective follow up by our managers, engineers, and technicians.
To realize customers' needs and value and sustain them quickly and efficiently to surpass their expectations.
To maintain a work environment that supports continuous development for our employees.
Vision
We strive to develop our community and expand our work horizons outside the Lebanese borders through offering services and products that are beyond comparison and providing a work environment that motivates our cultivated staff to invest the best out of their capabilities.
Core Values
Our clients' contentment and satisfaction is an unvarying measure of accomplishment for our motivated crews and is, with no doubt, directly correlated to the values through which Yamen directs its operations and that include:
Leadership
Teamwork
Innovation
Integration
Collaboration
Trust
Consistency
Individual Contribution
Honesty
Reliability
Continuous Skills Development
Strong work ethics
Yamen guarantees to provide its finest resources, ultimate effort, and best expertise to make your vision reality.