CEO Message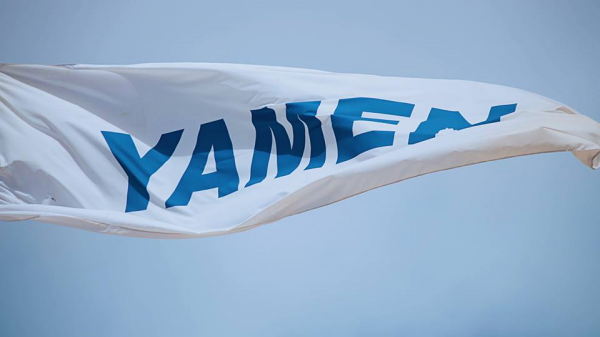 Yamen was established to offer utmost quality in general contracting and trade with value added service. Our goal is to please our clients by understanding their needs and delivering their demands on time with services that exceed their expectations.
Through our growing ambitions and flexible work strategy, we have achieved leadership in diverse contracting sectors whereby our services expanded to include vital projects in the areas of general construction, electricity, roads and transportation, water and wastewater, and solid waste for the public and private sectors.
By persistent hard work and technical expertise over twenty five years of continuous services, we have gained the privilege of being the general contractor of choice and rank among the top general trading and contracting firms in Lebanon.
These accomplishments are owed to our financial and moral commitments towards our vast administrative and technical professional team, in addition to our unique longstanding client relationships that have been built through mutual trust over numerous years of value added services and cooperation.
What we have achieved today is the first step towards new horizons that fulfill our ambitions and aspirations. We are proud of our history and look forward to a brighter and more prosperous future.
Eng. Mohamad El Irani
Owner & General Manager